About Endure Electric
Endure Electric Ltd. is a family owned business founded in 2008 by brothers Alan and Darren Olive. We grew up in rural Saskatchewan where we learned the values of honesty, hard work, and resourcefulness. It is also where we assisted in numerous home renovations. This led us both to pursue careers in the electrical industry and together, we now have over 31 years of combined experience as electricians.
Prior to starting Endure, we worked with a number of contractors including Amelco Electric, Beaver Electric and CESI Electric. Endure Electric Ltd's workforce is led by Alan, a certified Master Electrician and Darren, a Journeyman Electrician and we are joint owners of the company. We are supported by an ensemble of qualified electricians with various levels of experience.
Endure Electric Ltd. is a full service provider of electrical solutions for residential repairs, renovations and restorations, home automations, controls, custom lighting design, commercial projects for data, computer and telephone networks, and security systems. Our clients include homeowners, home builders, multi-family units, warehouses, offices, retail stores, restaurants, parking lots (lighting), and car dealerships. We serve residential and commercial clients in Calgary and the surrounding communities.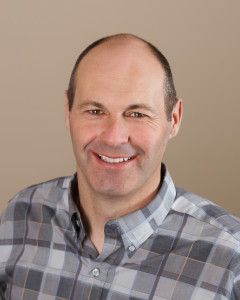 Alan Olive – Principal
Alan is a certified Master Electrician who received his training at Southern Alberta Institute of Technology (SAIT). He started in the trade in 1988, and had the opportunity to apprentice with a number of electrical companies. He enjoys the "hands-on" nature of the business, particularly problem-solving and seeing satisfied customers at the end of a project. He also appreciates working with contractors, and the variety of work that Endure undertakes. While overseeing the entire business and staff, Alan is also involved in managing the commercial and automation aspects of Endure's work.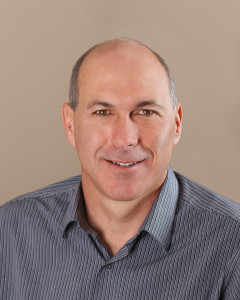 Darren Olive – Principal
Darren, a Journeyman Electrician, also received his electrical training at SAIT. His focus is on the service and restoration side of the business, particularly for residential clients. He appreciates the fact that the electrical industry is dynamic, and he enjoys the challenge of keeping up with the changing technology. He is proud of the fact that most of Endure's young staff have been with the company since it started in 2008. He and Alan hope to retain them and continue to grow the company with more dedicated, highly trained professionals.