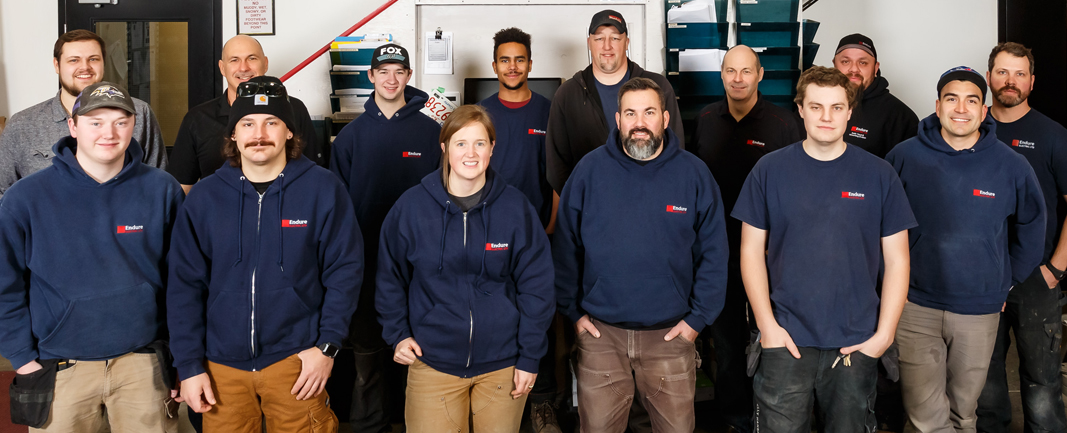 The Endure team is working together to provide exceptional value to our customers and bring superior workmanship to every project.
Alan Olive, Principal
Alan Olive is the owner and partner of Endure Electric Ltd. Alan is a Master Electrician (SAIT) with more than 30 years' experience in the industry and 13 years as a business owner at Endure. While many clients are looking for solutions to their problems or innovative ideas to overcome certain challenges – Alan has great confidence and pride in the ability of the endure team to deliver. What he also appreciates is that all clients are looking for and value experience, quality workmanship and assistance completing their project on time and budget. Believing that there is a solution to every challenge, Alan seeks out those challenges because there is nothing better than the feeling of solving a client problem – "it's like the dopamine has been released."
Email: alan@endureelectric.com
Phone: 587-888-6688 Ext 4-2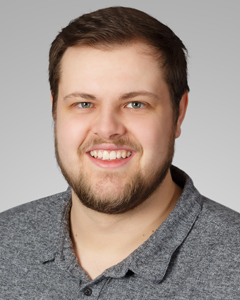 Grant Olive, Purchaser
Grant Olive fulfills the role of Purchaser for Endure Electric where he works to meet the needs and desires of customers with the most professional and reliable service possible. Clients rely on Grant to provide them with the best prices available and trust him to ensure they are billed accurately.
While re-enforcing and enhancing current processes, he is always on the look out to create new ones that will increase productivity and reduce costs for both clients and the company. Grant approaches challenges in a logical and methodical manner by breaking them down and considering various options and approaches, making sure that any problem is resolved completely and in an appropriate manner.
Email: purchaser@endureelectric.com
Phone: 587-888-6688 Ext 2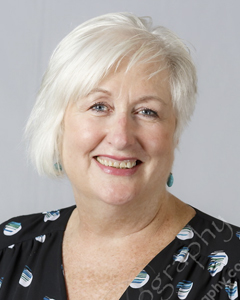 Andrea Graham
Andrea Graham is the Accountant at Endure Electric, where she brings 35 years of experience to the role. As a retired CPA, she knows the importance of financial reporting and the impact it can have on critical business decisions.
In addition to providing accounting services to directly support the business and the owners of Endure Electric, the impact of Andrea's efforts extend beyond the confines of the office to address certain elements of the client relationship as well.When facing a challenge, Andrea "like[s] to get at it and get it done."
Email: accounting@endureelectric.com
Phone: 587-888-6688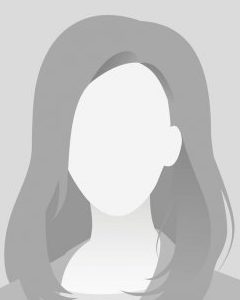 Sherry Phillips, BA, CME, Coordinator