From blueprint to build, Endure takes 2D thinking into the 3D realm
Working with Endure Electric, you can be assured that your investment is in good hands. We have extensive experience working on major projects ranging from warehouses, to car dealerships, retail and business offices.
As a full-service electrical contractor, we have established a track record of success – not only with regards to electrical installations, but as a key contributor to a project's overall results and the collaborative effort required.
From blueprint to build,Endure takes 2D thinking into the 3D realm.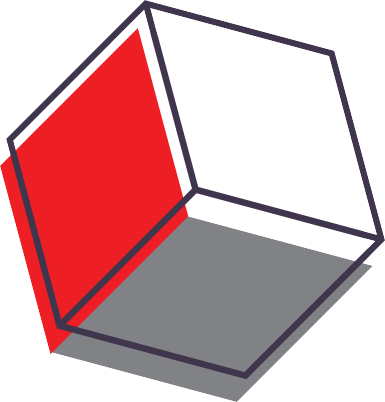 We help commercial developers manage costs and satisfy tenant needs.
Our strength is in the process we follow, complimented by our understanding of trends in commercial development. This ensures we get the job done right the first time, eliminating costly changes during construction.
Project highlights / key learnings
District Studios, Kensington
Lighting, Power and Fire Alarm Installation on a new tenant Improvement
• 6 months to completion.
• Pricing and availability were priorities for the builder and the tenant.
• Typical tenant improvements were sought. We worked with the business owner so she could lease out the studio space to her customers.
• The lighting package included some unique, high-end lighting that was created by an up-and-coming designer.
• There was not enough power in the tenant space to meet the requirements. So, we worked with owner and contractor to source out different lights that fit in the budget, and worked with the contractor to find different solutions to make the power requirements work with the power we had available.
• Creating solutions for the contractor, taking the problems off his plate was rewarding as well.
• The project was completed on schedule, on budget and met the specific electrical needs of the business owner, allowing them to quickly lease the studios.