From blueprint to build, Endure takes 2D thinking into the 3D realm
Working with Endure Electric, you can be assured that your investment is in good hands. We have extensive experience working on automation projects for both residential and commercial applications.
As a full-service electrical contractor, we have established a track record of success – not only with regards to automation installations, but as innovative thinkers, designers and end to end solution providers.
From blueprint to build, Endure takes 2D thinking into the 3D realm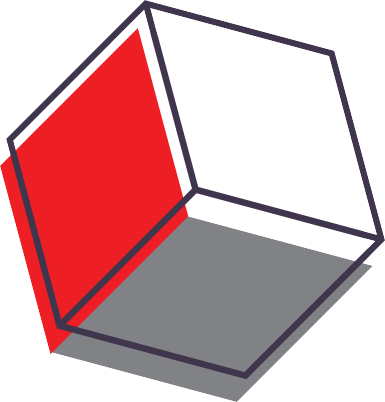 We help home owners manage costs without sacrificing quality
Our strength is in the process we follow, complimented by our understanding of trends in home, office and commercial automation. This ensures we get the job done right the first time, providing the functionality people are looking for and eliminating costly changes during construction.
Project highlights / key learnings
Home Automation Install (Connected Home), NW Calgary
3 months for completion
The builder and home owner were looking for an electrical contractor with competency in home automation, specifically with Elan Automation Systems
Endure was asked to take over the project and install and Elan system after the customer was let down by a Control 4 dealer
We designed and set up some unique ventilation schedules to both heat and cool the home. This involved bringing the customer's desire to circulate air from his basement to his second floor – we designed the system to accomplish that.